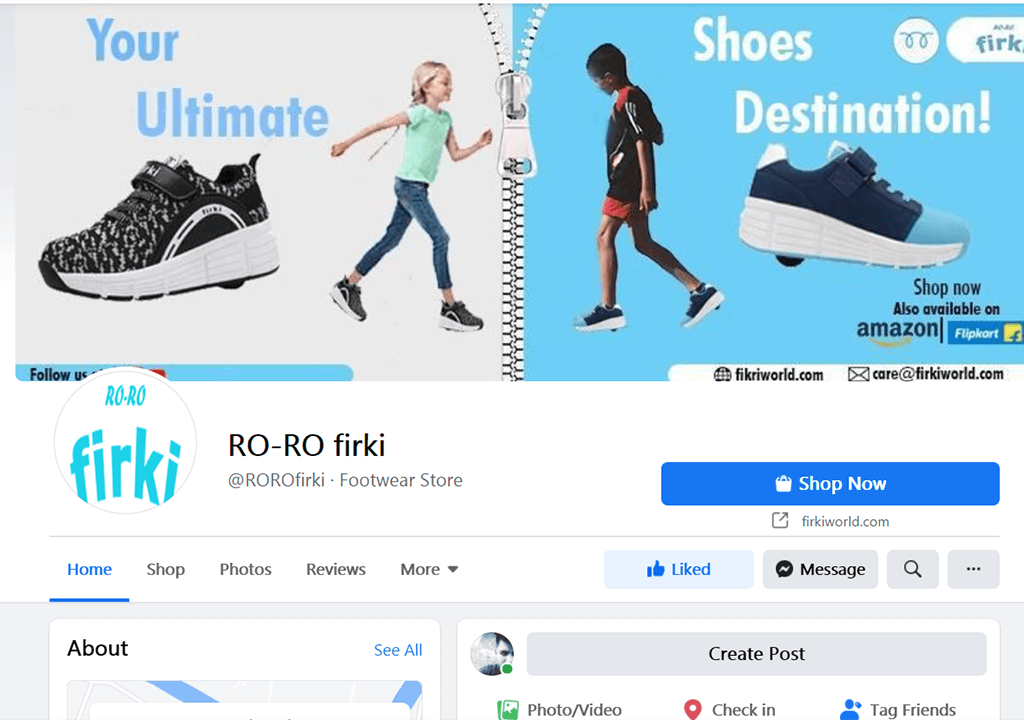 Scope of work:
Marketing, SEO, Social Media Marketing, Website Maintenance
Here to Know About This Project
Ro-Ro Firki is developed with the thought of enabling children and young adults to re-connect with the outdoors while weaving together fitness and fun. Firki has a unique and innovative design to couple trendy sneakers with wheels to glide outside.
As the best digital marketing company, we build sustainable digital marketing assets like SEO, SMM, SEM, email, and video marketing solutions that can improve their company's visibility online by increasing search engine rankings, establishing authority in their niche, and up brand awareness. As a client at receiving end, they satisfied with our approach towards handling difficulties in site improvement.